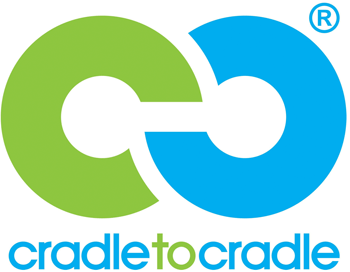 The prompt asked us to design a product that eliminated the concept of waste. The high-traffic commuter system of New York City inspired us to devise a thoughtful Cradle to Cradle product called MetroWay that emphasizes material choice, improves recovery of material stock, and instils regenerative solutions through a circular economic model.
Through creative design thinking, we developed a method of assembly and disassembly, where strategic embossing and die cutting allow for the separation of materials into their individual nutrient cycles. Other contactless RFID/NFC cards currently exist, but MetroWay introduces an innovative design that eliminates the permanent fusing of unlike material, rejecting a linear product model and monstrous hybrids.
The MetroWay uses a contactless RFID/NFC tag that links to a personalized account where users add funds via internet, smartphone app, or the traditional MTA ticketing machine. By creating a refillable pass, not incapacitated by the expiration of a magnetic strip, we extended the longevity of an object previously thought of as disposable.